COACH MICHELLE PETERSEN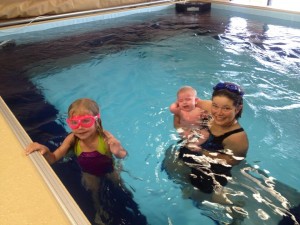 Michelle is a certified Red Cross Swim Instructor. She has a Masters Degree in Elementary Education. Her passion is to work with youth. She wants to make sure children learn to be safe and enjoy the water. She is available for individual and small group swim sessions.
Michelle's Availability
Mondays 3:00-7:00pm
Tuesdays 1:00-5:00pm
Wednesdays 1:00-6:00pm
Thursdays 3:00-4:00pm
Fridays 10:30-12:00pm & 2:00-4:30pm
Saturdays 9:00-6:00pm
Sundays 11:00-2:00pm
Please email Michelle to schedule an appointment.
Contact: michelle